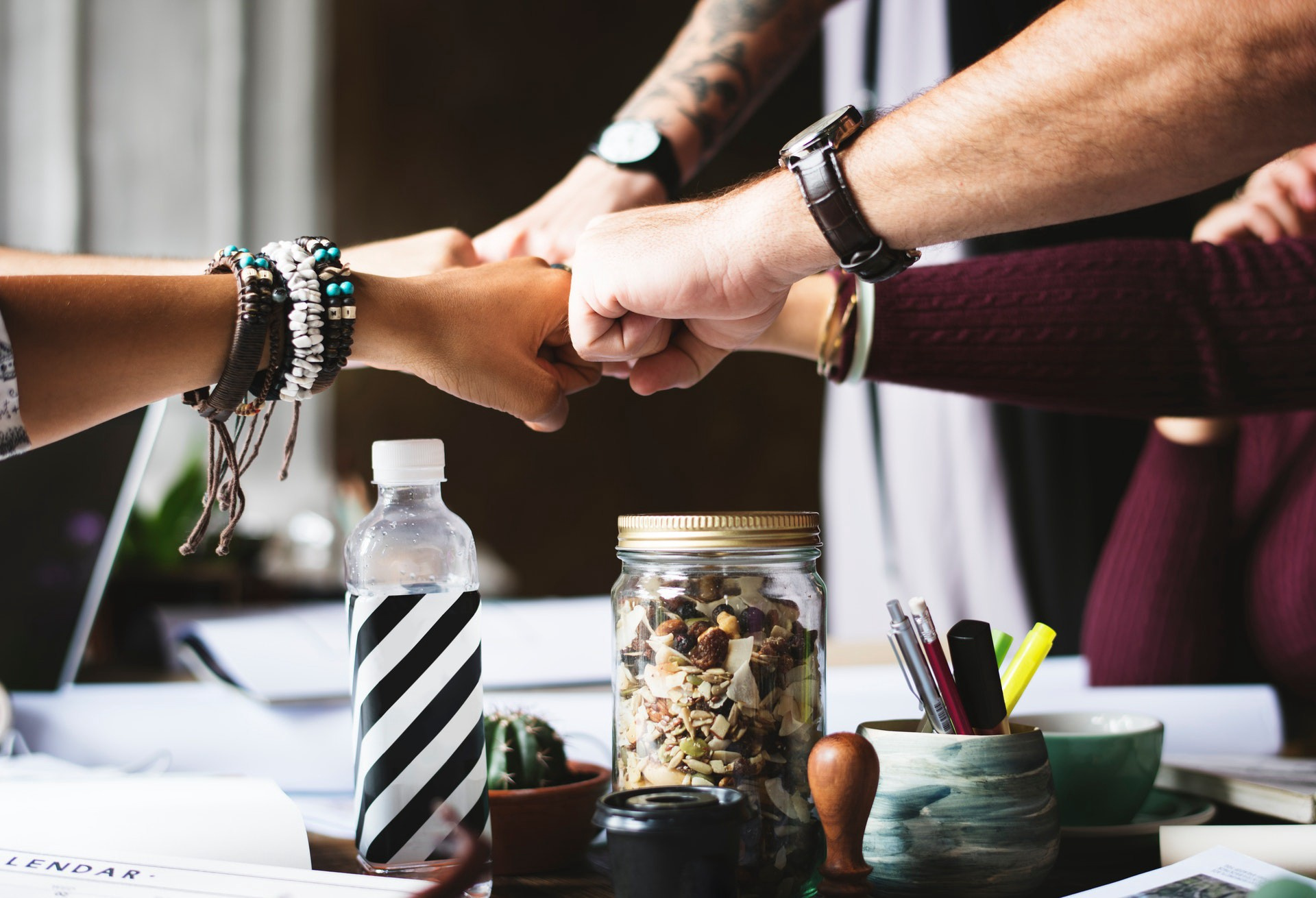 Owner: bill@snappyprinting.com
Manager: kathi@snappyprinting.com
Graphics: daniel@snappyprinting.com
Sales: ron@snappyprinting.com
Info: orders@snappyprinting.com
Snappy Printing is NOT A FRANCHISE. It is a locally owned and operated independent
printing company servicing the greater Houston area for over 38 Years.
Snappy Printing is the most modern, professional and complete quick printing service in Houston.
Thank you for your business!!!
We are located at
4003 Mangum Road • Houston, Texas 77092
Just outside Loop of 610 North of
34th Street & South of 43rd Street.